High Relevance
☰
We protect your reputation by demoting outdated, fake and harmful online content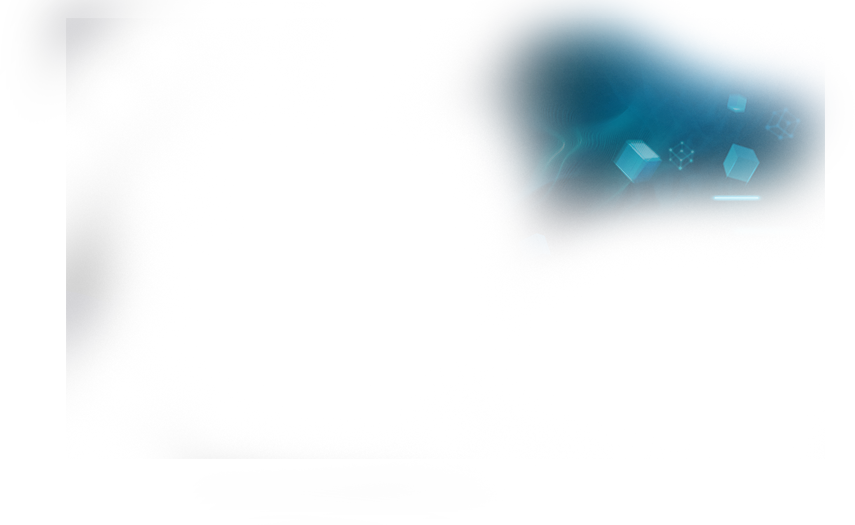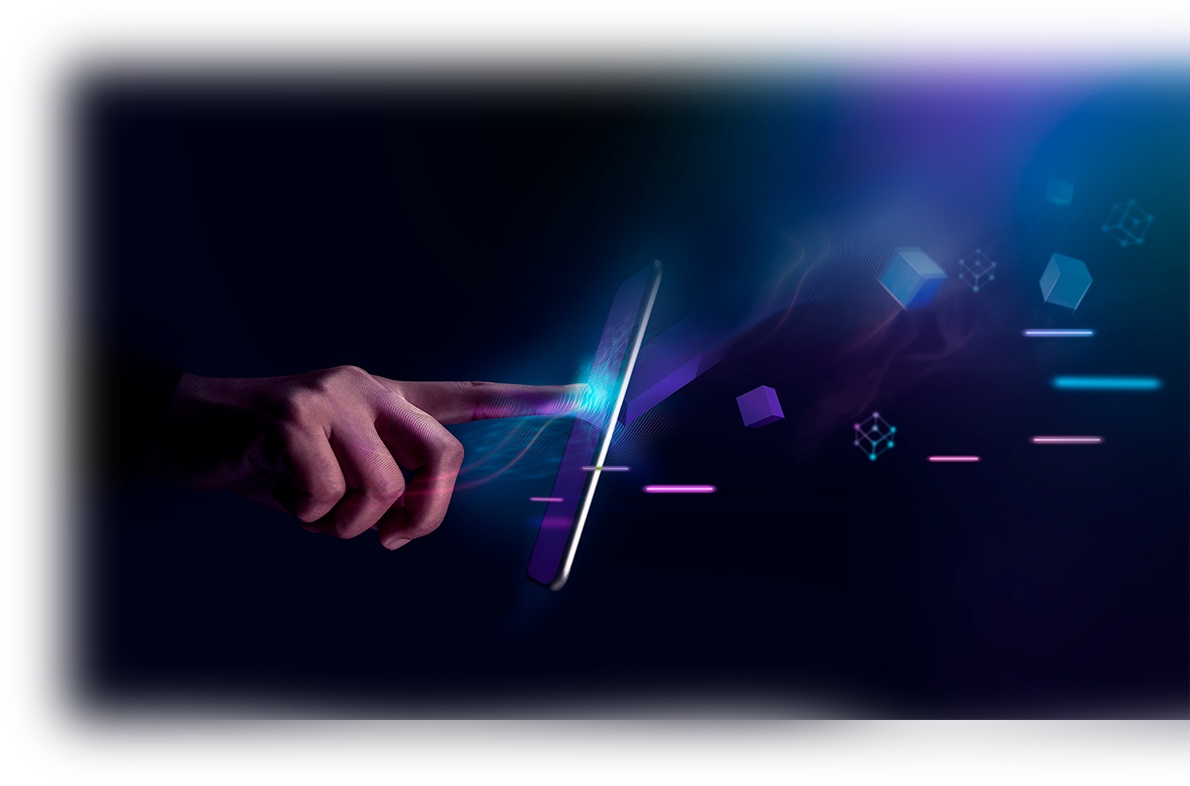 In today's hyper-connected digital age, having a positive online reputation is absolutely crucial. At High Relevance, we specialise in demoting negative URLs that appear in Google and other search engine results, while at the same time promoting more relevant and up-to-date information about our clients. By doing so, we help enhance their reputation and ensure that their online presence reflects their values and achievements. For any business or individual, accurate and informative search results are essential for building credibility and establishing trust with potential customers or partners. Our clients trust us to help them protect and restore their online reputation.
We demote URLs that damage the reputation of a brand, company, or individual in
just a few weeks
No matter what the format is
We can remove any third-party content that does not benefit our clients, whether it's an URL, image, or video, from the first page of Google, YouTube and other search results.
The process typically takes just a few weeks, depending on a number of factors. For URLs visible in the 'News' tab, positive results can be achieved within a few days.
01

Analysis

We analyse the search results relevant to our clients' queries.

02

Strategy

We work with our clients or their communication and PR agencies to determine which information should be more visible.

03

Monitoring

Our team constantly monitors search results and promotes content that benefits our clients.

04

Maintenance

After demoting damaging content, we implement a maintenance process to ensure a positive online presence for our clients.
We offer a payment model where our clients pay only when we deliver the results they are looking for.
We guarantee a positive outcome in weeks. Given that we are so confident in our methods and results, we only invoice our clients once the desired objective is reached.
Powered by
advanced algorithm
At the heart of our platform , which adheres to all search engine rules and is fully compliant with international standards, is a patented, groundbreaking algorithm that allows us to cut through the noise online, increase trust, downgrade fake news and enhance the reputation of our clients and the brands they represent.
Quick, Assured, Positive results.
At High Relevance, we deliver positive results within weeks, not months. Depending on various factors, in most of the cases we work, our clients can see positive outcomes in a few days, particularly in the 'News' tab.
We provide our service based on results; the clients pay only after we have successfully delivered the desired outcome.
For reputation management projects, our work includes a monitoring period where we analyse trends and check if the demoted content has a tendency to return to the first page of Google. Our maintenance process ensures that the visible online content is positive.
Contact us
our service is

beneficial for
Online crisis and reputation

We demote and remove third-party URLs, including outdated, negative, fake news, and damaging information that harms our clients' reputation from the first visible results on Google. Our service is used with videos and images as well.




We work with public relations and communication agencies and their clients to promote new and positive content. As the agencies create such content, we ensure that it is more visible than any negative content.

Strategic Online Communication

Our service is not only valuable in crisis management and online reputation, but it is also beneficial for strategic communication.

We collaborate with PR and digital marketing agencies to enhance the online visibility of their clients' strategic communications campaigns. By enhancing the search engine rankings of these campaigns on platforms like Google, YouTube, and others, we ensure that the client's target audiencecan easily discover their messages.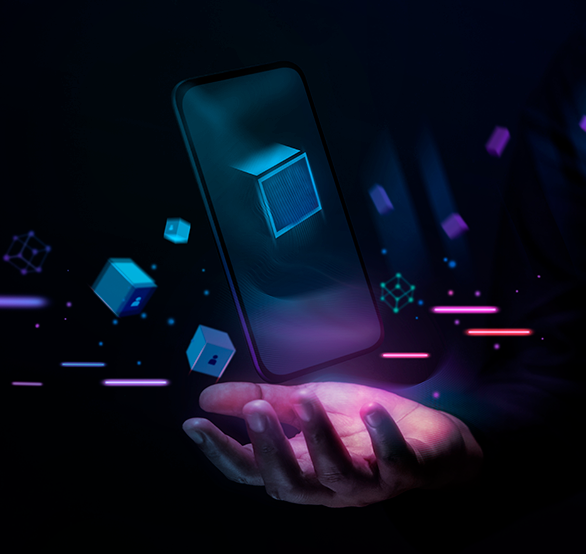 Send us a message and we will assist you with the best solution!
Contact information:
+44 7837 096141
3rd Floor, 15-16 St Helen's Pl, London EC3A 6DE